Holy
The Holy Hobbies project is connecting Christian Leaders together to transition hobbies into life-giving experiences with the Holy. We're identifying hobby "hosts" willing to facilitate peer-led activities with other leaders looking for connection and new methods and space to experience grace. Don't have a hobby? Then this is the perfect place to find one that fits you!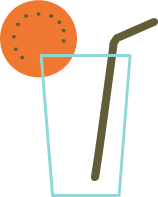 Coolest People Around

​Friendly and knowledgeable Guides

​Great way to meet new people

​Trained and Approved

Convenience of Preparation

Facilitators of Faith based reflection

​

JOIN
Host?
Hike in Western NC

Movies in Charlotte, NC

Hobby Host Interest Meet
Hobby
A